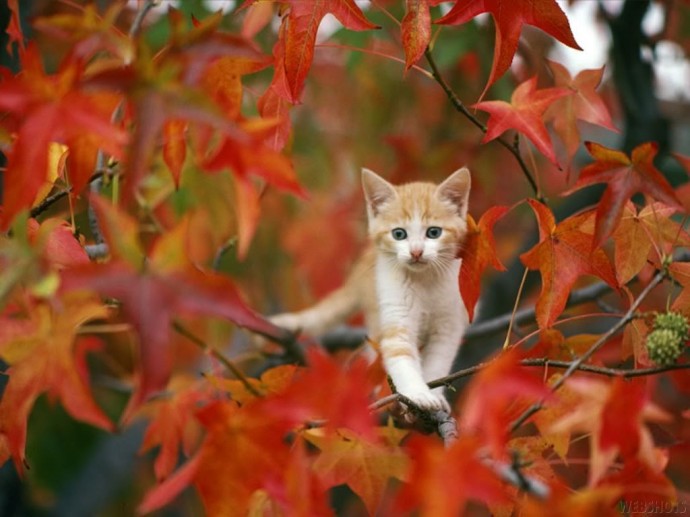 Greetings and happy September!
For most of us that means an end to summer and an end to beach vacations and sitting poolside. Unfortunately to many folks that means an end to bikini waxes – a little extra hair keeps you warm for the winter, right? No!!!
Here's the scoop on why you really should consider waxing on a regular (non-seasonal) basis:
#1: It's MUCH less intense, less painful, if you keep up with it rather than waiting until the summer.
#2: You won't have the constant itch, sting, redness, and bumps of freshly shaved and sliced skin.
#3: The hair will continue to get softer, finer, and decrease in volume the more consistent you are.
#4: Every time you start over again from a waxing hiatus, and shave (or not) you are letting the hair cycle run amok. Which means, you'll have to wait AGAIN for your hair to grow out for three weeks before that first wax so that all your hair can be at the same length for a proper wax. Getting this length can take up to THREE sessions. Want to do all this in the summer? If you wax on a regular basis (through fall and winter, too), all your hair will stay at the same length, your hair regrowth will be minimal, and you can go longer without hair (before it starts to grow back in) between your wax sessions.
#5: You stay groomed, cleaned up, fresher, AND sassier for YOUR sake, for your own comfort. Your skin is your own to respect and take care of. So take care of your skin and your skin will take care of you.
From brows to Brazilians, please make your appointments online from the website or Schedulicity directly with myself, Carly, or Arianna and we'll help you achieve your beauty/grooming goals. Even if you can't commit to every four weeks, six weeks is better than nothing at all.
Also, we will miss you
xo,
Molly